Locata ™ Car door mirror covers ®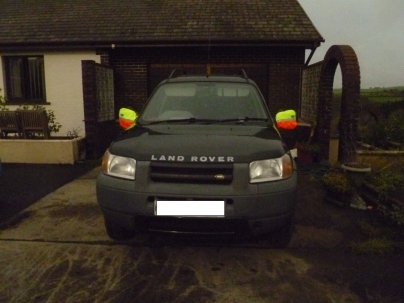 Bespoke, custom made car door mirror covers. When you choose any hi viz colour option they can be used to make your mirrors as highly visible as possible when you have to leave your vehicle unattended parked by the roadside, it should help other drivers to avoid hitting your mirrors with theirs.
It will help keep your mirrors dry and frost/snow/ice/mist free, saving you time having to scrape them off.
Ideal as a break down accessory, put them on your mirrors if you break down in the dark , if you have to leave the vehicle and walk to safety in the dark, leave one cover on the car mirror that sticks out in to the road the most and wear one as a glove/mitt as you walk in the dark.
The reflective tape can be seen and lit up by car headlights up to 1500 yards away.
Can have your reg number printed on them if you wish to help deter theft.
Many colours and colour combinations available.
I can do quartered covers too, like a rugby shirt or all one colour, what limits you is your imagination. Why don't you have the bottom or top half colour co ordinated to your car and have the other half a hi viz colour to alert other motorists of where your mirrors are.
Possibilities are endless!
Fully lined and elasticated
Badge/logo colour may vary
(Discontinued)
All prices include delivery to UK mainland.
Over seas buyers postage is £8.50 extra
CODE CMCS1 - Size 1 -For Land Rover Defender £19.99
Many thanks to Beryl Jones of Geraint Jones 4x4 garage in Carmarthen who kindly let me loose in her showroom to measure Defender mirrors. Click Here
CODE CMCS2 - Size 2 -Fits Ford Fiesta 2005 £21.99
will fit mirrors 7 inches long by 14.25 inches round (not including the stem
CODE CMCS3 - Size 3 - Fits Land Rover Freelander 1 £23.99
will fit mirrors 8.5 inches long by 16.25 inches round (not including the stem)
CODE CMCS4 - Size 4 - Fits Ford Transit Mk7 £27.99
Ordering information click HERE
If you want one made for your vehicle if none of the above fits and would be willing to take a template and measurements for me (I will tell you what I need).Send them to me I will give you 10% discount on a pair of covers.
Choose your colour/s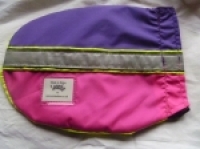 Desert Camo Urban Camo Woodland Camo Artic Camo
Black Brown Burgundy Cerise
Green Grey Hi Viz Orange Hi Viz Pink
Hi Viz Yellow Navy Olive Purple
Red Royal Stone Turquoise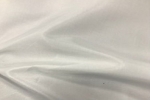 White