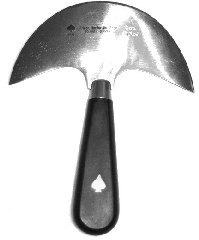 "Quality not Quantity"
WELCOME TO UNICORN LEATHER SADDLERY
Please note, goods paid for before midday will be sent out same day (Mon -Fri).
Any goods purchased after midday, will be sent out the nextday (Mon -Fri)
Unicorn Leather Saddlery, based in Caterham on the Hill in Surrey, is the manufacturer of the Locata ™ range, safety and first aid products for lost or injured horses and/or riders.
I have a trade section too for business/club/group owners who are interested in selling Locatas themselves.
There's good profit margins, further discounts on bulk buying, free advertising of your business/club inside each Locata, 15 colours to choose from, low minimum order and free postage (UK only)
I now have a retailer in the USA selling them HERE, I am always looking for International retailers who would like to stock them.
I also make and sell a unique, all natural leather conditioner, no harsh or chemical ingredients included.
Here Leather Conditioner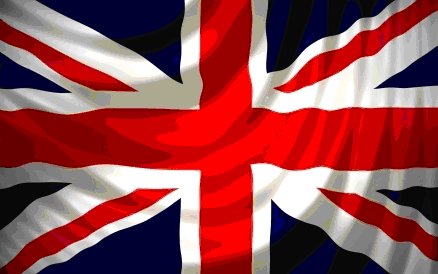 Made in the UK
Please note, postage on all products is to UK Mainland only, for overseas postage please email me for prices before you decide to buy any products
On this page are a few of the many different items unicorn leather has designed and made over the years, click on photos for larger images.
https://www.facebook.com/groups/247258012125260/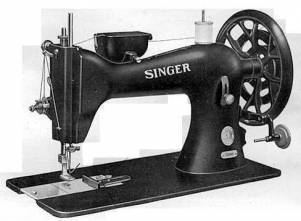 Copyright Unicorn Leather Saddlery ©
Website by Austin 2013
Custom made spikey dog collar Collar on my friend's dog Max