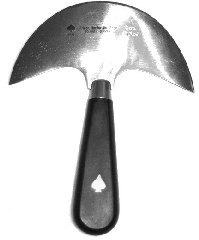 "Quality not Quantity"
WELCOME TO UNICORN LEATHER SADDLERY
On offer from Unicorn Leather, the only Saddlery in Caterham on the Hill in Surrey, is a small range of quality saddlery for the equine enthusiast including my own unique products all made here in England using English materials and fittings.
I also stock a good range of products for dogs.
I have a trade section too for business owners who are
interested in selling my Locatas ™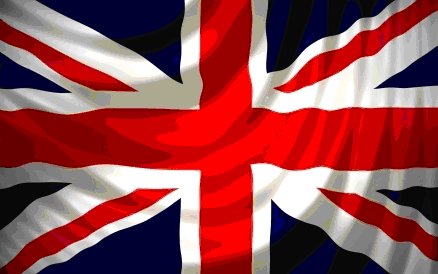 Made in the UK
Please note, postage on all products is to UK Mainland only, for overseas postage please email me for prices before you decide to buy any products
On this page are a few of the many different items unicorn leather has designed and made over the years, click on photos for larger images.
If you'd like to join me on facebook here:
or here for specific page for Locatas
https://www.facebook.com/groups/247258012125260/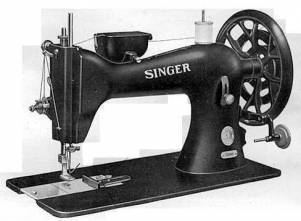 Copyright Unicorn Leather Saddlery ©
Website by Austin 2013