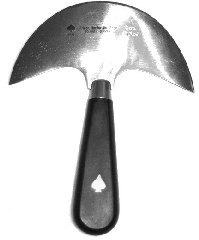 "Quality not Quantity"
IMPORTANT NOTICE
I am moving and will be closed from 22nd January 2016 until 1st March 2016 if I can get the workshops up and running before that I will but these are the time-scales I am looking at at the moment.
I will leave the website running and you will still be able to purchase items but between these dates above they will not be made and/or sent out. I am sorry for any inconvenience but I am on my own and I have to move nearly 30 years worth of tools, fittings, materials, stock and machinery 260 miles!
Thank you for your patience and support
WELCOME TO UNICORN LEATHER SADDLERY
All goods now made to order only, usual turn around is 1-2 days but you will be advised if there is going to be a longer delay.
No weekend trade-Monday to Friday 9am-5pm sales & manufacture only
Unicorn Leather Saddlery, based in Caterham on the Hill in Surrey, is the manufacturer of the Locata ™ range, safety and first aid products for lost or injured horses and/or riders.
15 colours to choose from as well as leather options.
Choices of Hi Viz to plain colours
I also make and sell a unique, all natural leather conditioner, no harsh or chemical ingredients included.
Here Leather Conditioner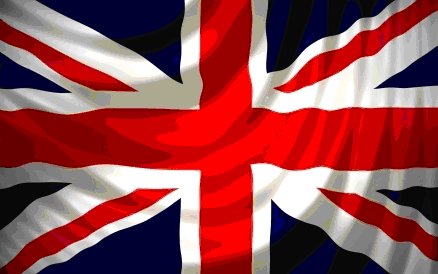 Made in the UK
Please note, postage on all products is to UK Mainland only, for overseas postage please email me for prices before you decide to buy any products
On this page are a few of the many different items unicorn leather has designed and made over the years, click on photos for larger images.
https://www.facebook.com/groups/247258012125260/
Retailers - please note I am not taking on any more trade customers. Any existing retailers who have a trade account with me and have not placed a minimum order (10 units) for 1 year of over will have their account deleted.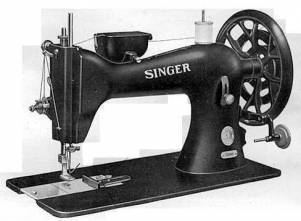 Copyright Unicorn Leather Saddlery ©
Website by Austin 2013
Custom made spikey dog collar Collar on my friend's dog Max