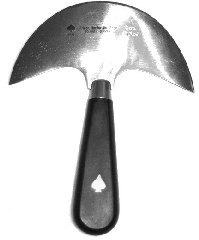 "Quality not Quantity"
WELCOME TO UNICORN LEATHER SADDLERY
On offer from Unicorn Leather, the only Saddlery in Caterham on the Hill in Surrey, is a range of quality saddlery for the equine enthusiast including my own unique products all made here in England using English materials and fittings.
I also stock a good range of products for dogs.
Incorporated in to this site is Bidsbuster.co.uk which sells household and other non equestrian or pet products.
I have a trade section too for business owners who are
interested in selling my Locatas ™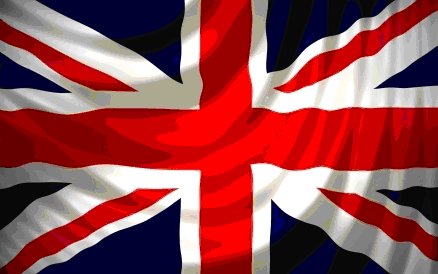 Made in the UK
Please note, postage on all products is to UK Mainland only, for overseas postage please email me for prices before you decide to buy any products
I'm constantly updating the site with new products so please check back regularly.
I have added a bargain basement/stock clearance page where you can buy new (old) stock at less than trade prices.
I'm not going to be selling the main stream products anymore so I need to clear my shelves.There will be a variety of items on offer in the bargain basement, from crops to carriage whips, long riding boots, rain sheets, hand made English Bridles & stirrup leathers, semi precious stone browbands and many more items!
On this page are a few of the many different items unicorn leather has designed and made over the years, click on photos for larger images.
If you'd like to join me on facebook here:
https://www.facebook.com/groups/247258012125260/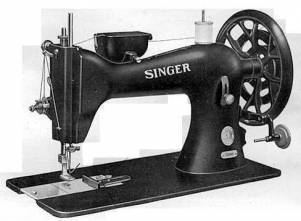 Copyright Unicorn Leather Saddlery ©
Website by Austin 2013