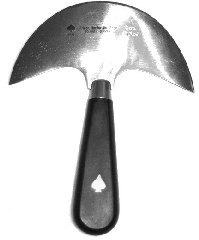 "Quality not Quantity"
"Quality costs, but the absence of quality costs more"
Established 1988
WELCOME TO UNICORN LEATHER SADDLERY
I am taking some time out and closing down my saddlery business. I will be back under a different name in the future as I have new products I have developed that I wish to sell.I will leave this website up as it has articles I have written on it that people can read in the saddlery demos page.
Unicorn Leather Saddlery, was based in Caterham on the Hill in Surrey from 1988 until 2016, now I am based in Wales.
I was the manufacturer of the Locata™ range, safety and first aid products for lost or injured horses and/or riders.
I had discontinued them 1 year ago BUT so many people have been asking me for them that I will start making them again when I re open for business. I have some ideas for new designs.
If you wish to be updated on this please join my Locata group on facebook here
https://www.facebook.com/groups/247258012125260/
I also make and sell a unique, all natural leather conditioner, no harsh or chemical ingredients included.
Here Leather Conditioner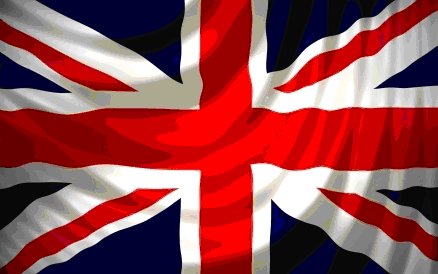 On this page are a few of the many different items unicorn leather has designed and made over the years, click on photos for larger images.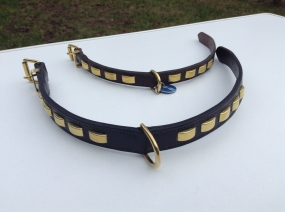 PCI DSS compliance please see #9 in terms and conditions HERE
COOKIE information HERE
Contact me via unicornleather@gmail.com
spammers will be blocked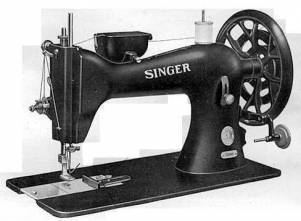 Copyright Unicorn Leather Saddlery ©
Website by Austin 2013
This site is best viewed on a laptop, mobile devices may not show all the products and descriptions in the right places!