PRODUCTS
Click on photos to view products
Last date for sending off leather conditioner and cable parachutes is the 15-12-17 anything bought after that won't go out until the New Year as it gets held up and sits in a courier's warehouse/depot somewhere.
No weekend trade-Monday to Friday 9am-12pm sales & manufacture only
Please note, postage on all products is to UK Mainland only. NO overseas postage (that includes the Republic of Ireland) except cable parachutes, we can sell those worldwide please see the cable parachute page for details.
IMPORTANT NOTICE-PLEASE READ
Some customers are having trouble with the shopping carts whilst trying to make a purchase. When they try to add the item to the shopping cart it just goes straight to paypal and nothing else, no item in the cart, people using phones and laptops seem to be having the same issue especially if going to my website via any posts/links on facebook. Please accept my apologies and if you have unsuccessfully tried to purchase goods and still wish to place an order, send a payment via paypal to unicornleather@excite.com and tell me what product you want including any colour or size choices if applicable and of course your name, address and a contact phone number. I will acknowledge you and give you an estimated time of despatch.
You can call paypal directly and they can help you with your device/purchase if you are having problems on 0800 368 7123
Thanks, Austin
ALL goods are now all made to order only.
Locatas Bridles Coconut Oil
Made to order only (discontinued) allow 2-3 days for delivery
Leather Conditioner Cable Parachutes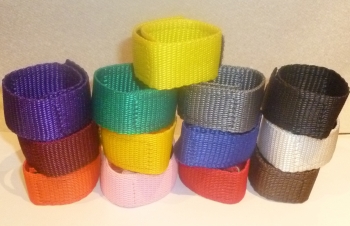 NEW Anti noise collar for Cockerels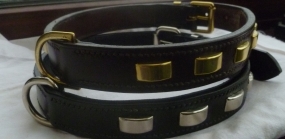 Bespoke dog collars
Any goods ordered over £20 and ALL Leather Conditioner sales will be sent via Hermes courier and signed for delivery.