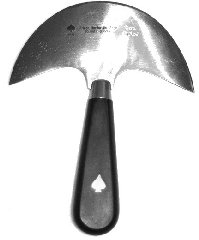 "Quality not Quantity"
"Quality costs, but the absence of quality costs more"
Established 1988
WELCOME TO UNICORN LEATHER SADDLERY
ALL images and text on this website are the sole property of Unicorn Leather Saddlery. Anyone or websites using the images or text without consent will be prosecuted. My choice of Patent Attorneys will take up proceedings against the offenders, that includes individuals and companies who flout these rules.
Unicorn Leather Saddlery, was based in Caterham on the Hill in Surrey, England from 1988 until 2016, now I am based in Tanglwst in West Wales.
I was the manufacturer of the Locata™ range, safety and first aid products for lost or injured horses and/or riders.
I had discontinued them 1 year ago BUT so many people have been asking me for them that I will start making them again when I re open for business. I have some ideas for new designs.
If you wish to be updated on this please join my Locata group on facebook here
https://www.facebook.com/groups/247258012125260/
I also make and sell a unique, all natural leather conditioner, no harsh or chemical ingredients included.
Here Leather Conditioner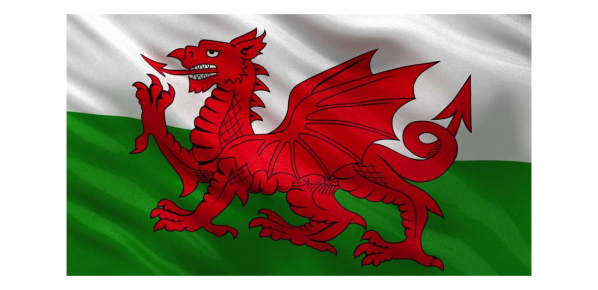 On this page are a few of the many different items unicorn leather has designed and made over the years, click on photos for larger images.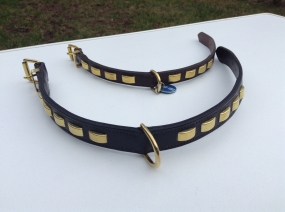 PCI DSS compliance please see #9 in terms and conditions HERE
COOKIE information HERE
Contact me via unicornleather@gmail.com
spammers will be blocked and possibly verbally abused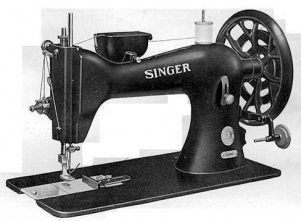 Copyright Unicorn Leather Saddlery ©
Website by Austin 2013
This site is best viewed on a laptop, mobile devices may not show all the products and descriptions in the right places!